Welcome to BADAVIN. The portal that will change your professional future.
Accessing BADAVIN, you will not lose more time through third party companies. You will make direct contact to Human Resources of thousand of companies in the entire world, millions of job vacancies in all professional areas, submit them your curriculum and interact directly with the Company you are interested. More than four thousand daily opportunities. You will go straight to the point, using the greater tool in the digital market for searching for new opportunities.
With BADAVIN, you can reach your goals, simple and easily. Select your preferred area (city, region or country) and check how you can get job vacancies in the greatest companies of the world.
International Jobs by Sector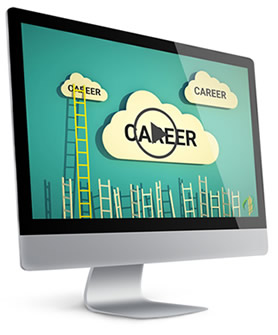 Watch the Video